Why 21st Century Skills?
The world has changed a lot since the year 2000, in fact we expect change and new inventions as part of our daily lives and are not surprised to hear of plans like 'first person on Mars by 2033', 'Denmark reaching 100% wind power generation' or plans to 'recreate the woolly mammoth from DNA'.
A few years ago the idea of an automated car seemed like science fiction, but leading car manufacturer's are already predicting that within the next 5-10 years, Beijing's streets are set to be transformed by driverless electric cars (we have the technology) with super smart AI that uses facial recognition to recognize that  you've had a tough day and  will have a conversation with you and ask if you want to skip going to the gym, or go straight home.
The reality is that the future is NOW! Rapid change is the new constant.
There are a number of very powerful drivers of this change that are not going away any time soon, and not surprisingly, a lot of it is impacted by technology. Global connectivity, smart machines, and new media are just some of the drivers reshaping how we think about work, what constitutes work, and the skills we will need to be productive contributors in the future. Globalization, social media, digital networks, automation, AI, extreme longevity (now at 90+) are all changing our lives, the way we shop, interact, access entertainment and most importantly – work.
The world of work is changing rapidly. An Oxford University report in 2013 predicted that  nearly half of todays jobs will disappear to automation, robots or AI by 2035. The good news is that those jobs will be replaced. However, it is forcast that 65% of the jobs that will be available in 2035 do not exist yet. This makes planning careers or university majors quite a challenge. In 2016, the Organization for Economic Development described the beginning of the 4th Industrial Revolution which it characterized as a fusion of technologies that is blurring the lines between the physical, digital, and biological spheres.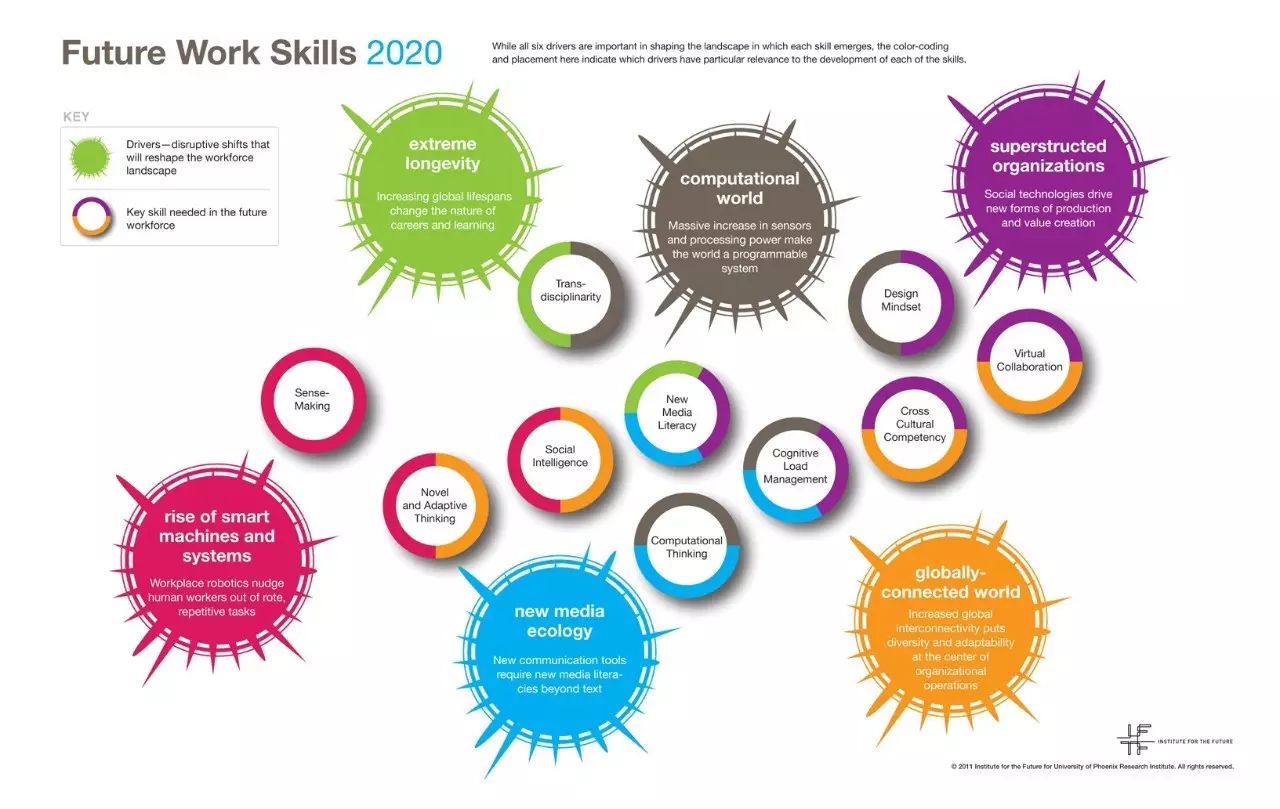 Today's jobs, together with emerging jobs all require skills and attitudes which are not part of most schools' curriculum, which are better suited for 20th century workforces.
What are these 21st century skills and how can they help prepare your child to be 'future ready' and be at the leading edge of the wave of  high demand, high paying, jobs?
Join us tomorrow for Part 2 – 'What are 21st Century Skills', and join us for one of our parent seminars or teacher workshops led by leading educator, Lance King by registering now.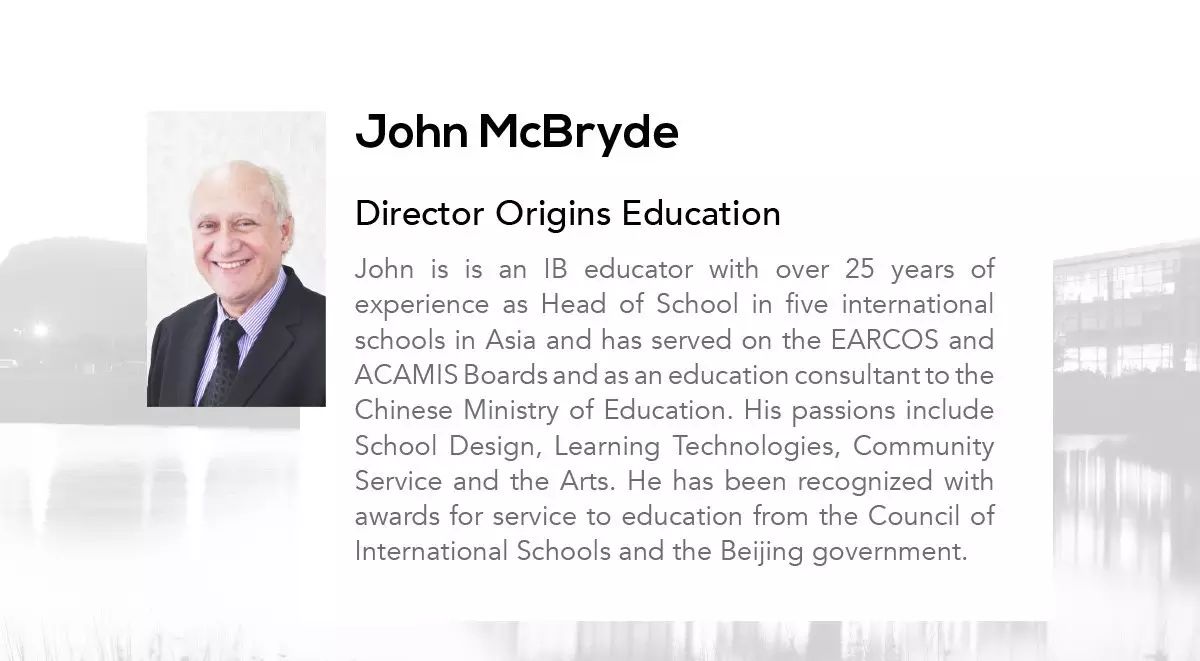 Extract the QR code to register for the Teacher Workshop.
Extract the QR code to register for the parent seminar.
Coming April 10 Chinese translation of Lance King's latest book ' the Art of Failing Well' , Long Press for pre-order